The Department of Philosophy at the University of Vienna is large in international comparison and supported by the multifaceted expertise of its staff members. We feel compelled to offer a range of courses reflecting the breadth of the field of philosophy while also upholding high standards within each specialized subject area. Learn more about the department >
Statement
The Institute of Philosophy regrets the circumstances which force the Central European University to relocate large parts of its teaching programmes from Budapest to Vienna. We reject all denunciations of the CEU and look forward to a close cooperation.
Announcement
Current professorship vacancies
There are currently no professorship vacancies to be filled in the area of Philosophy.
Latest
Greentopia: Ideas, Concepts & Institutional Proposals
Levinas in Dialogue
International Conference: Origins of Structuralism
Metaphysik des Konkreten und der Geschichtlichkeit
Conference: Social Agency, Group Agency & Relational Normativity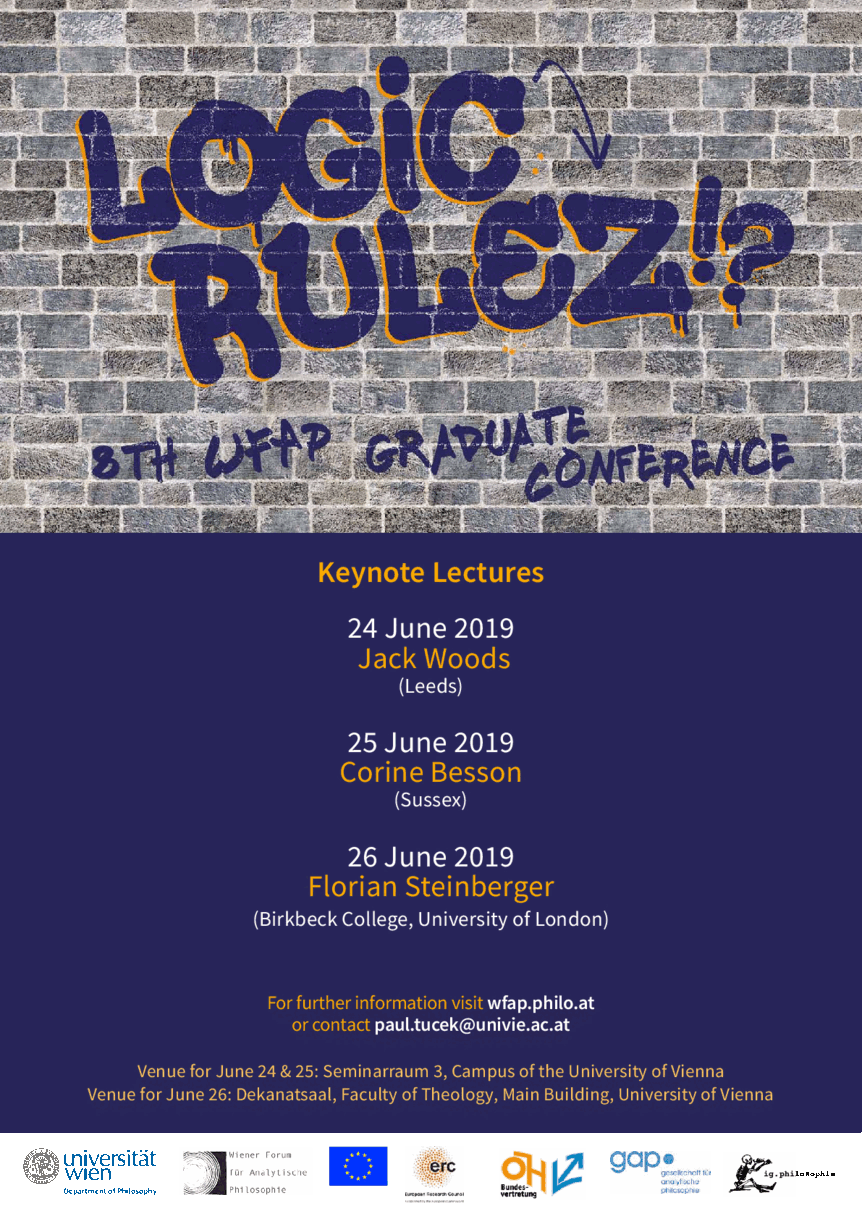 Logic Rulez!?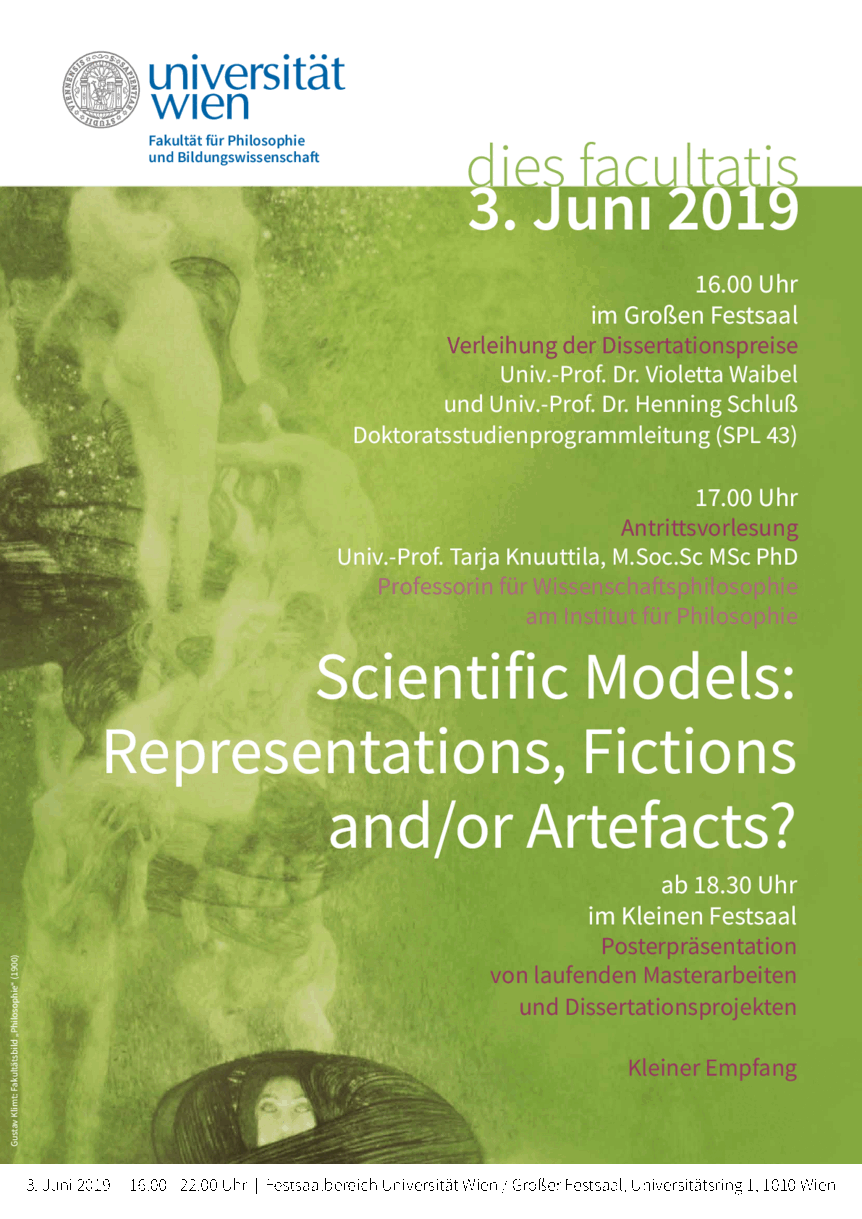 dies facultatis